Horoscopes › 2018 › Aries - 2018 Horoscope ›  Career
Aries - 2018 Career Horoscope

2018 Career Prediction
The Widower – Gypsy Tarot Card
The widower predicts that the Aries people will have to do without something or someone that is still accompanying them in working life. Your career horoscope suggests that, in exceptional cases, you may have to "say goodbye" to the actual work, and 2018 may thus represent an unexpected change in your career.
Horoscope advises: Promise less
A mistake or an unfulfilled promise may be behind the sudden shift in your career. The career horoscope therefore advises: Aries, you should consider whether you accidentally do not promise more than you are able to carry out. If you sit (figuratively to say) on two chairs, you can count with the fact that one of them may break. That may, of course, significantly affect the career of Aries in 2018. A corporate accountant who helps filling out the tax returns of small businesses in the evenings may easily make a careless mistake or may not manage to fulfil all the obligations. Or a TV presenter born under the sign of Aries may get drunk at a party to that extent, that his or her performance at the broadcasting next day may resemble an exhausted camel – this animal also fills reserve humps on its back, but with water, not with beer or vine.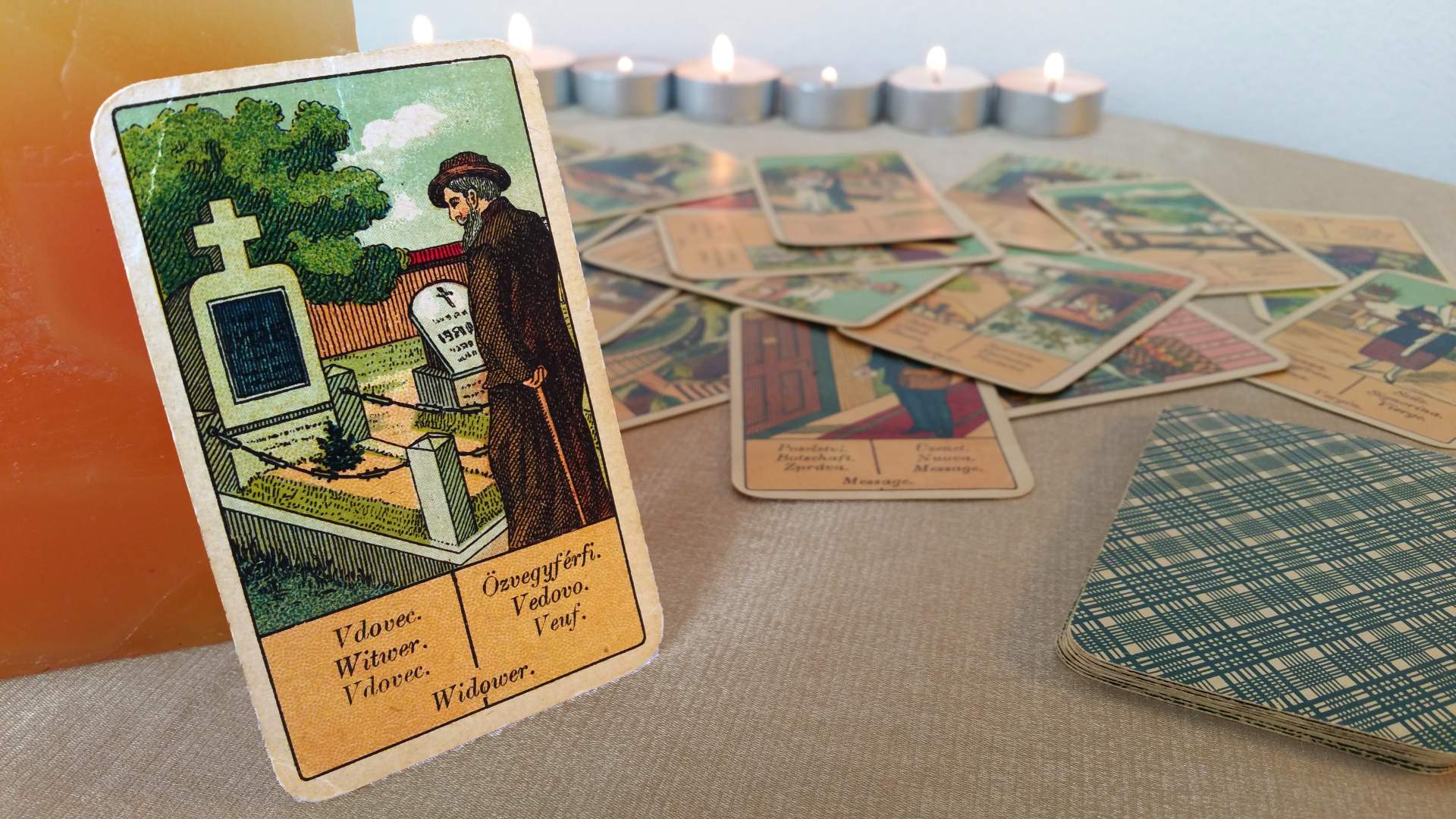 The 2018 will be better without loans
Aries, the career horoscope for 2018 advises to avoid large loans and generally to run a business primarily found on debt. Is easy to bury your effort by overdue instalments. You should also be careful about the direct confrontation. The clash of Coca Cola, Pepsi and Dr Pepper may hurt your career, if you accidentally represent one of these companies and if you are trying to knock out your rivals very hard. Show others that Aries have an intrinsic value and style and that you do not need to point the finger on the competition. The career horoscope suggests that creative and helpful Aries will easily survive the 2018.
Career tips for Aries
Relax your mind and be prepared for the fact, that you have to sacrifice something to move forward.
The career horoscope predicts a novice that you will have to train. (It can also be your new role or post).
Be precise and verify all informations twice. The 2018 is more prone to careless mistakes made by Aries.
Detect and accept your weak points. The 2018 horoscope predicts, that you can hardly make a rose from the pine, but once you are reconciled with your own pros and cons, you will succeed more than ever.
To wear a ring may help Aries improve the career prospects. Maybe you do not believe in ghost, but when the ring will not help, it will not cause any harm anyway. The ring obtained from the sincere friend or from your love is, of course, much stronger ally and helper, as the career horoscope says.