Horoscopes › 2018 › Capricorn - 2018 Horoscope ›  Career
Capricorn - 2018 Career Horoscope

2018 Career Prediction
Thoughts – Gypsy Tarot Card
The 2018 will bring many strange ideas to Capricorn. The horoscope predicts: the career prospects and the own business plans will fill the mind of Capricorn more than ever before. You can therefore expect an important period, when your future will be determined a long time in advance. The career horoscope reminds Capricorn that 2018 will also become the ideal opportunity to get rid of the unwanted past.
Did your boss gave you lower premiums last year, because you arranged some tasks differently than he or she expected? 2018 represents the best chance to open this thorny issue and to talk openly about all the concerns with him or her. But please, you should leave the boxing gloves and the towel at home in your sports bag. The Capricorn's career must be addressed in fine lace gloves while drinking the most delicious coffee.
Horoscope predicts: 2018 will stimulate Capricorn's brain
The ideal is thinking while working. The career horoscope for 2018 is a harbinger of great success accompanied by distinct activity of the neural network in the brain of every Capricorn. If your muscles enjoy a massage, than you should now focus on what stimulates and encourages your brain. Give fresh air, thein, caffeine, but also a cultural boost to it.
Certainly, it will not be possible without regular rest and adequate vacation. The postman, who walks all day, will certainly not went on a night trip, but will prefer to relax on the couch and watching television. As well as Capricorn, whose head shines like a light bulb. Such an Einstein should "shut down" the brain before nightfall and pursue the gardening, walking, jogging or knitting a scarf. Yes, the career path is not a straight forward sprint, but actually a kind of funny dance – two steps forward, one step backward, step sideways and back again.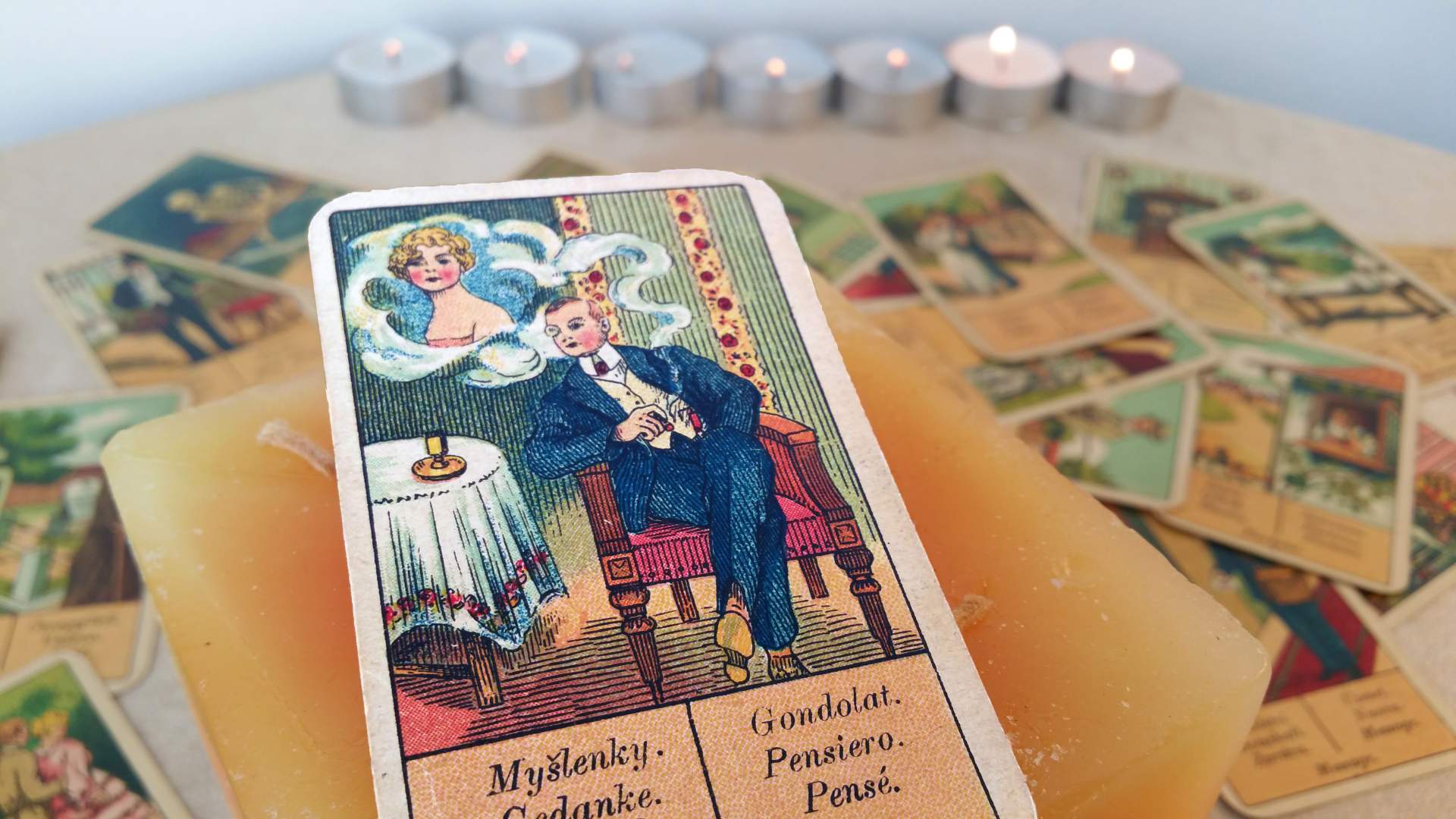 The Capricorn's career will be based on your own ideas
Doubts are important, but the horoscope warns – be careful not to turn them into the liquid sand or a swamp, where your ideas may easily get stuck – this way you risk to cease being creative. The 2018 career horoscope recommends to Capricorn to closely watch the competition, but to keep your own unique ideas at the same time. To introduce the bar code on the goods took almost ten years. But when Capricorn will invent a square shaped cigar in 2018, the squared smoke will billow above it already in a month!
Career tips for Capricorn
Capricorn, the career horoscope mentions that in 2018 it will be crucial to explain more your real intentions. People around you need to know "why" you do all the things you do.
You have to accept the different opinions. The world in not white nor black. Showing your tolerance is not a sign of weakness but a proof of your genuine nobility.
The 2018 horoscope indicates that a longer trip would help to Capricorn's career prospects. If you have a chance to work abroad, simply use it.
Do not do more things "at one fling". Capricorn, in 2018 it will be better to focus your effort on particular tasks (haste makes waste).
The career horoscope encourages Capricorn to think more about what you can give, provide and deliver to others, rather than to what you can get, consume or keep.