Horoscopes › 2018 › Leo - 2018 Horoscope ›  Career
Leo - 2018 Career Horoscope

2018 Career Prediction
Soldier – Gypsy Tarot Card
The order and the discipline will help Leo during the 2018 to achieve career goals. The horoscope highlights that you may have a shirt without a tie or even a tattered or creased shirt, unless you are working in a bank of course, and it will make no difference. It will depend mainly on your systematic nature and self-restraint with which you fulfil all tasks. The Leo, who oversleeps the flight to Luxembourg which could bring an interview for the CEO of the Arcelor Mittal Steelworks, can tear hairs from the mane, but it will not save the promising career anyway. But even the Leo, who will buy a very representative gold fountain pen and will be everywhere on time in 2018, has not won yet. Nobody will give him or her an amazing contract to sign just because such Leo is looking stylish and accurate.
The 2018 favours enthusiastic people born under Leo
The career of every Leo will depend on how much enthusiastic he or she is. If you have the annual report or the interim sales charts for 2018 on the table and you are still yawning with boredom, it is the right time to give the prayer. The career of such apathetic Leo may be saved only by a miracle. The horoscope says, however, that the natural element of Leo is the fire, and most of these proud savannah rulers can give the enthusiasm sufficiently clear.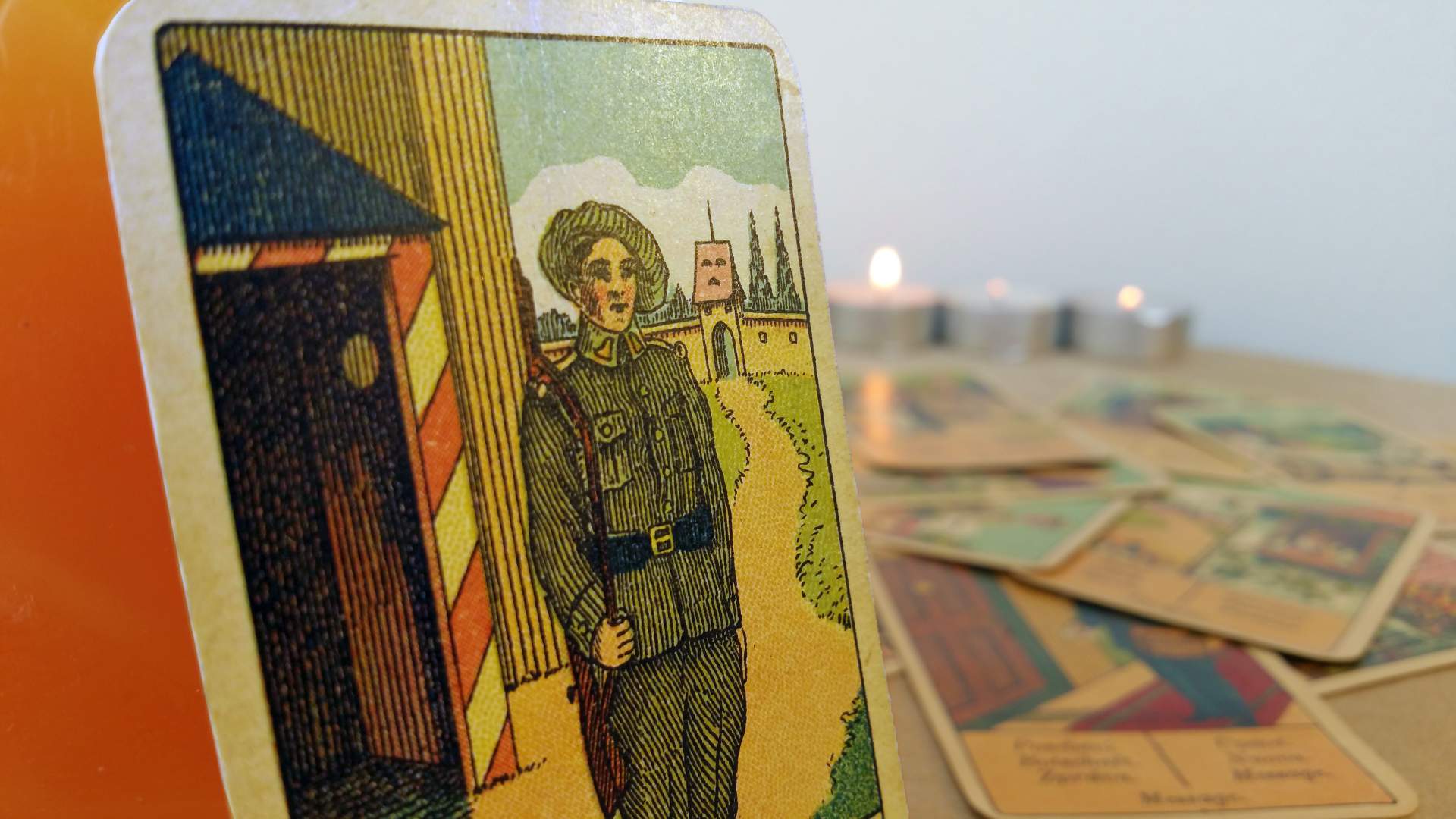 The punctuality and toughness will help you according to the horoscope
Leo does not eat grass and even the 2018 will not change this obvious fact. In other words, the horoscope sees no ace in the hole, which could unexpectedly change your prospects and help to start a sudden career growth. You cannot really do anything other than to rely on your "military" capabilities such as is punctuality, perseverance and patience. They will step by step lead Leo to the next level on the imaginary ladder of professional success and personal fulfilment.
Career tips for Leo
Leo, do not make any radical twists in your opinions or behaviour. The horoscope advises to maintain your own style. Others are used to it.
It is very good to split the career and personal life in 2018. Do not let one part obscure the other.
Your comfortable seat is extremely important. If you work in an office or as a driver, be aware of the fact that your spine and back need the proper care to remain healthy throughout the whole 2018. It is a particularly vulnerable part of the Leo's body.
Leo, following the career horoscope, you should take the Soldier card as an inspiration for your reflection and meditation. Close your eyes and let your fantasy give you best the advice – think about what "military" skills or attitude may help you most in your career.
"Increase" is the keyword for the 2018. Leo, the boost of your abilities is presumable, the rise of your knowledge is inevitable.