Horoscopes › 2018 › Libra - 2018 Horoscope ›  Love
Libra - 2018 Love Horoscope
2018 Love Prediction
Friendship – Angel Card
The core message of the 2018 love horoscope is a statement that "two are better than one". Libra, the horoscope with the help of the angel card indicates, what will be crucial during 2018 for your zodiac sign in matters of love and friendship. Sex is obviously amazing, money offer the awareness of prosperity and of certain freedom to the one who owns them, but the real sense of inner fulfilment comes only when you are in a harmony with someone, with whom you also share experiences and your world view. The love horoscope predicts that traits such as trust, reliability, generosity and sociability will rise enormously in price in Libra's view.
The 2018 will dispel the doubts of Libra people
The 2018 will bring some anxiety stemming from the fear of what the people around are able to do, or even worse, what you yourself are sometimes able to do. However, keep calm. The love has its own specifics. Just because the Burj Khalifa in Dubai is the tallest skyscraper in the world (828 meters tall, 163 floors), it does not mean that it will fall soon. And so, if Libra begins to be worried by sinful thoughts, it does not mean that he or she should panic. Well, the look on a beautiful and attractive man or woman may cause the rapid heartbeat, but it is only the proof that you are flesh and blood, young and vital – not that you would not love your partner sufficiently (or to love at all).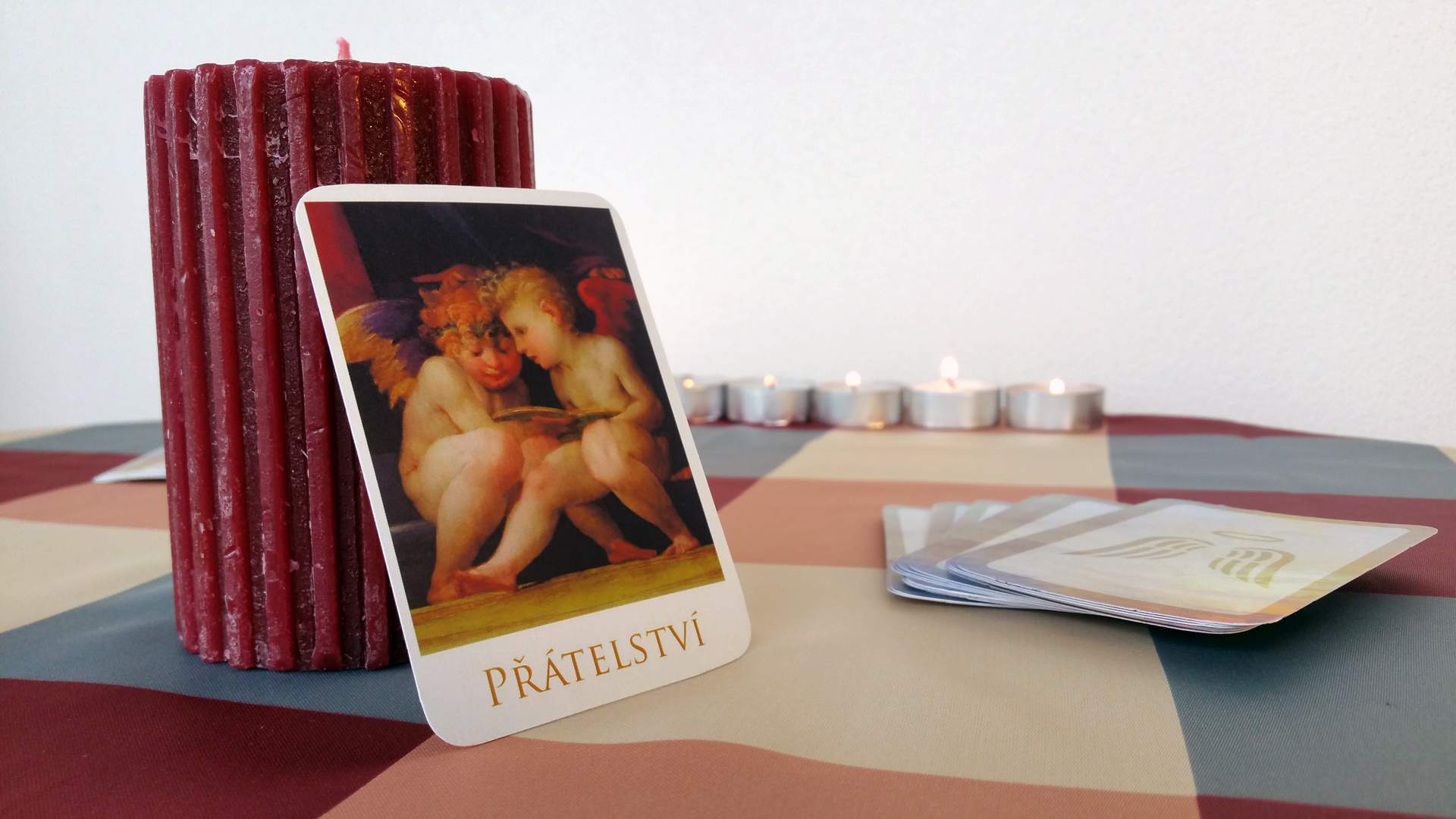 Horoscope predicts rise of Libra's demands
The love horoscope also anticipates an enhanced sensory activity in Libra. If you were satisfied by ½ of perfumes, which the opposite sex use to attract your attention, in 2018 it will be surely only ¼. Yes, Libra will become more demanding and selective in questions of love and taste. If brands such as GAP, Cottonfield, H & M, p. Oliver, Benetton, Hilfiger or Espirit were synonymous with a beautiful and high-quality shirt for you, you can bet that in 2018 you will recognize the secret charm and delicacy of Turnbull & Asser, Hilditch & Key, Brooks Brothers or Charvet, which are probably entirely unfamiliar manufacturers for you till now.
Love like a colouring book
Love will also show to Libra how spicy can often the reality be. According to the horoscope prediction, in the 2018 will Libra experience many incredible stories. For example when the relatives or friends will discuss the inheritance, divorce or a division of a company. The human characters will suddenly dye like a child's colouring book, and you will have a much clearer idea about who is worthy of your love, and who is better to erase from the phone book.