Horoscopes › 2018 › Virgo - 2018 Horoscope ›  Love
Virgo - 2018 Love Horoscope

2018 Love Prediction
Beginning – Angel Card
Virgo, considering your love, the 2018 horoscope heralds a time of change and new beginning. If you have a long-term relationship, you should be prepared for the fact that in 2018 it will be necessary to revive or (figuratively to say) "restart" it. Some interpersonal "applications" are running probably for too long and cause system errors (please forgive the analogy with the world of computers, it is simply funny).
Virgo, a quarrel with your beloved counterpart on how to spend the coming weekend may resemble the "frozen" cursor that remains on the same place even when you are moving the mouse like mad. A door slammed in front of your face, without any further explanation of what did you wrong, may be close to the well-known message "this program has performed an illegal operation and will be shut down". The love horoscope warns Virgo that in the worst cases you can even see the infamous "blue screen", for example, when you find a letter in the kitchen that your mate leaves you without any further notice.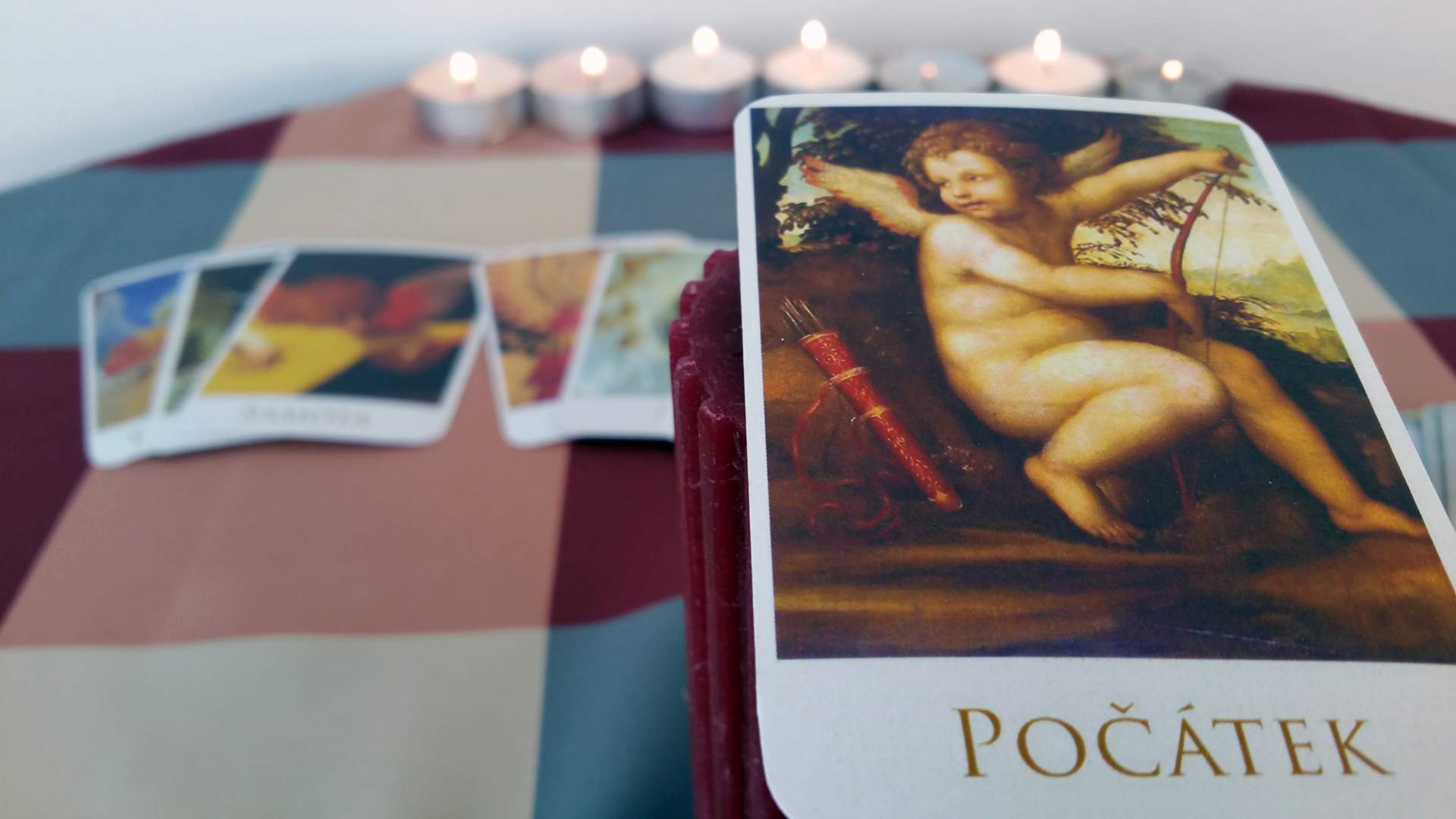 The 2018 as a harbinger of Virgo's better tomorrows
But do not throw in the towel. Virgo, the 2018 love horoscope predicts that such twists are only a necessary evil on the way to a better tomorrow. Virgo people should, according to the horoscope, push the accelerator to the floor and let the creativity ramp up to maximum speed. Virgo should also reconsider whether the way you split the partnership or marriage roles, still suits you. You can debate and vote again about who goes shopping, who holds the remote control for TV, or who chooses the colour of the sheets. The horoscope says: love is flexible and what you preferred yesterday, may no longer be true today.
Horoscope advises: start doing things differently
The horoscope appeals to the singles born under Virgo to start doing things differently. In 2018, it will be much easier to overcome the problems that the love brought you in the past. The love horoscope urges Virgo: start again with a "clean slate" and, above all, stop "pushing ahead". What all have you tried out last year? An internet dating, a speed dating, a dating agency and maybe a friend as a matchmaker? And was it a zero-sum game? In 2018, you should cross your legs and focus your mind on other goals.
Virgo, pure love will come alone to you. Do you know the feeling when you find the solution to a problem, all of a sudden at the breakfast, and yet yesterday you were desperate? You will meet the love often at moments when you least expect it – in the elevator, on the train, in the subway, on petrol station or even in the woods near the stream.