Horoscopes › Next Month's Horoscope › April Horoscope 2016
April Horoscope 2016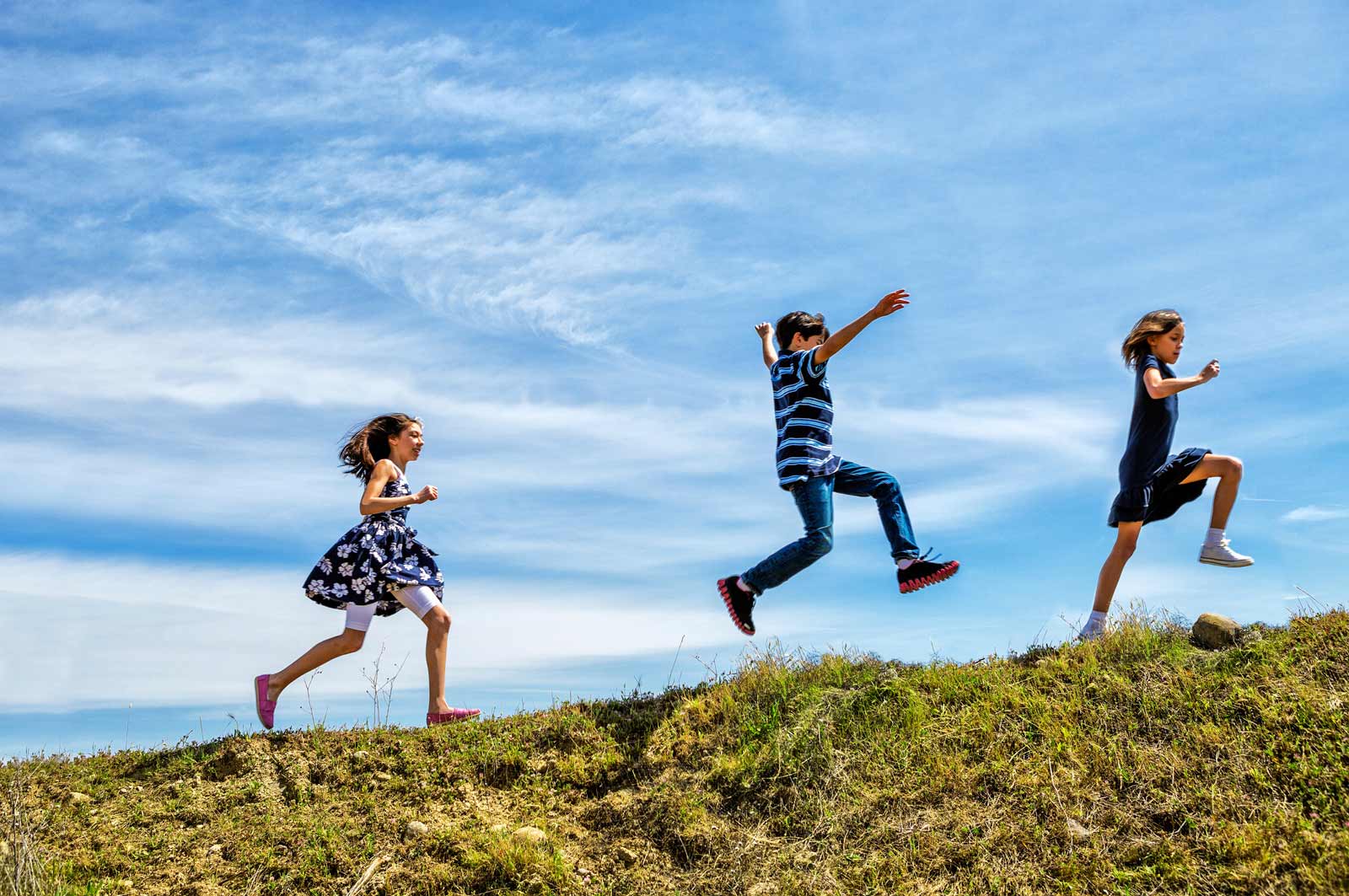 The April weather can often surprise you. Bees are starting to fly and the spring is knocking on the door. Our April horoscope will advise the best way to each zodiac sign how to spend the whole month with a smile.

March 21 - April 19
Planet: Mars
Element: Fire
As well as the waves crash against the rocks on the shore, Aries meet new challenging impulses every day. You are not surrendering to them, and rather trying to remain still and firm. Experience, however, grind you as well as the water creates pebbles from sharp stones in the river. April brings the unique opportunity to Aries to deal with the fact that you are not omniscient and you can change only very slowly over the time.
April 20 - May 20
Planet: Venus
Element: Earth
Taurus, prepare yourself for a mystery experience. This month you may find some things like under a spell. It depends on you whether you choose to believe, that everything is not just a coincidence (or if you will explain strange events only with the reason). Of course a new lamp can stop to lit simply because everything has poor quality today, but … The horoscope encourages you to perceive these little incidents as messages of the fate. They will help you to better realize the true value of things, and what is really substantial for you.

May 21 - June 20
Planet: Mercury
Element: Air
It is sad, but even in April you will not find the answers to some essential questions that are bothering you. Gemini, you have to postpone the important decisions or to rely on your own intuition when your mind is not able to provide the clear guidance. Avoid also any form of debt (eg. a lack of sleep is a burden that must be repaid in the future with a higher amount of relaxation).We also recommend Gemini to visit the zoo and think about the comfort that the animals have at the cost of their limited freedom. How much is our fate similar?

June 21 - July 22
Planet: The Moon
Element: Water
A surprise awaits you in seemingly trivial matters. Cancer, the joy can bring you an old letter that you will discover while cleaning a drawer, a key chain found in front of your house or the beautiful old car (a veteran) that someone will park next to yours. Life is made up of small fragments, which do not have much value themselves. Together, however, they can fold your beautiful, colorful and happy life.

July 23 - August 22
Planet: The Sun
Element: Fire

The April horoscope advises Leo to slow down. Maybe you want to excel in front of others, but do not forget the necessary training. A waiter in a restaurant must perfectly control the stability of the large tray, which carries food and drink. Likewise, you can hardly impress others, when you will flip down everything what you should serve gracefully. Leo, definitely avoid rashness this month – make it less, but more carefully and in an elegant way.

August 23 - September 22
Planet: Mercury
Element: Earth
Virgo, the spring atmosphere invites you to a romantic adventure. Throw away the gloves of aloofness and squeeze your love with bare hands. Immediately kiss her or him and embark together on a longer trip through the day and night. You will not care about the rain or dust, because all the worries from your mind will be washed away by the current of boiling emotions. April is the perfect month for Virgo to fall in love or to strengthen the current relationship.

September 23 - October 22
Planet: Venus
Element: Air
Libra, a clam is quite an unsightly looking creature, but the pearls that arise inside are beautiful and valuable. Likewise, April is the time when your efforts will be rewarded with grace and harmony that is born somewhere deep inside you. Whatever the future will bring, always remember the little light inside you, which gives you the strength and helps you to keep going. Even if you break the precious dishes (the wedding gift) or an expensive mobile phone, you always know that the really valuable is the intangible.

October 23 - November 21
Planet: Pluto
Element: Water

No matter how it is trivial, Scorpio, try to look clean and tidy this month. Maybe you are more interested in dreams, thoughts, or you are immersed in love and work. But others see primarily the first impression you give. Any desire can not meet its goal if it is not realized in an appropriate way. So, in April, do not forget to look around, try to act gracefully and do not be afraid to ask others where to go.

November 22 - December 21
Planet: Jupiter
Element: Fire
The cause of the major successes and disappointments this time will be what you say to others. Defiance and relentless of Sagittarians is well known. However, you do not need always heroically say everything that goes through your mind. Sweet mystery and the art of silence is what makes people good friends for life. And not just friends – surely you have many beautiful memories (together with your partner) that should not be divulged. The April horoscope indicates that more interesting experiences will be come!

December 22 - January 19
Planet: Saturn
Element: Earth
The April horoscope indicates a conflict between the male and female aspects of your life. Capricorns can easily come up to scratches, they will have to lick for longer time. Therefore take the disputes or quarrels with your partner or colleagues with a detached view. Your goal is not to prove that you are right, but to judge each and every issue truly impartial (there are multiple perspectives always needed) and also to experience some fun and squabble. The ultimate winner of every conflict has to be your kindness.

January 20 - February 18
Planet: Uranus
Element: Air
Aquarius, forget profits, assets and risks. At least for a while. Do not solve important investments in April and concentrate on the beauty of everyday life. When you step out of the vicious circle of striving, searching and shopping maybe you will wake up and realize how lucky and wealthy you are 'here and now'. You can enjoy the life and feel free even without the fashion novelties and technological gadgets.

February 19 - March 20
Planet: Neptun
Element: Water
Pisces, stop trying to fool yourselves that everyone wants to cheat you. If a salesman gives you back a bad sum on your cash payment, it can be an impact of the distraction and not just an evil intent. One learns from the mistakes and you have to know how to forgive others. If you can perceive the imperfections of your partner and other people in the neighborhood as funny and inspiring (at least you have something to think and talk about), your mood will become much better day after day.