Horoscopes › Next Month's Horoscope › January Horoscope 2016
January Horoscope 2016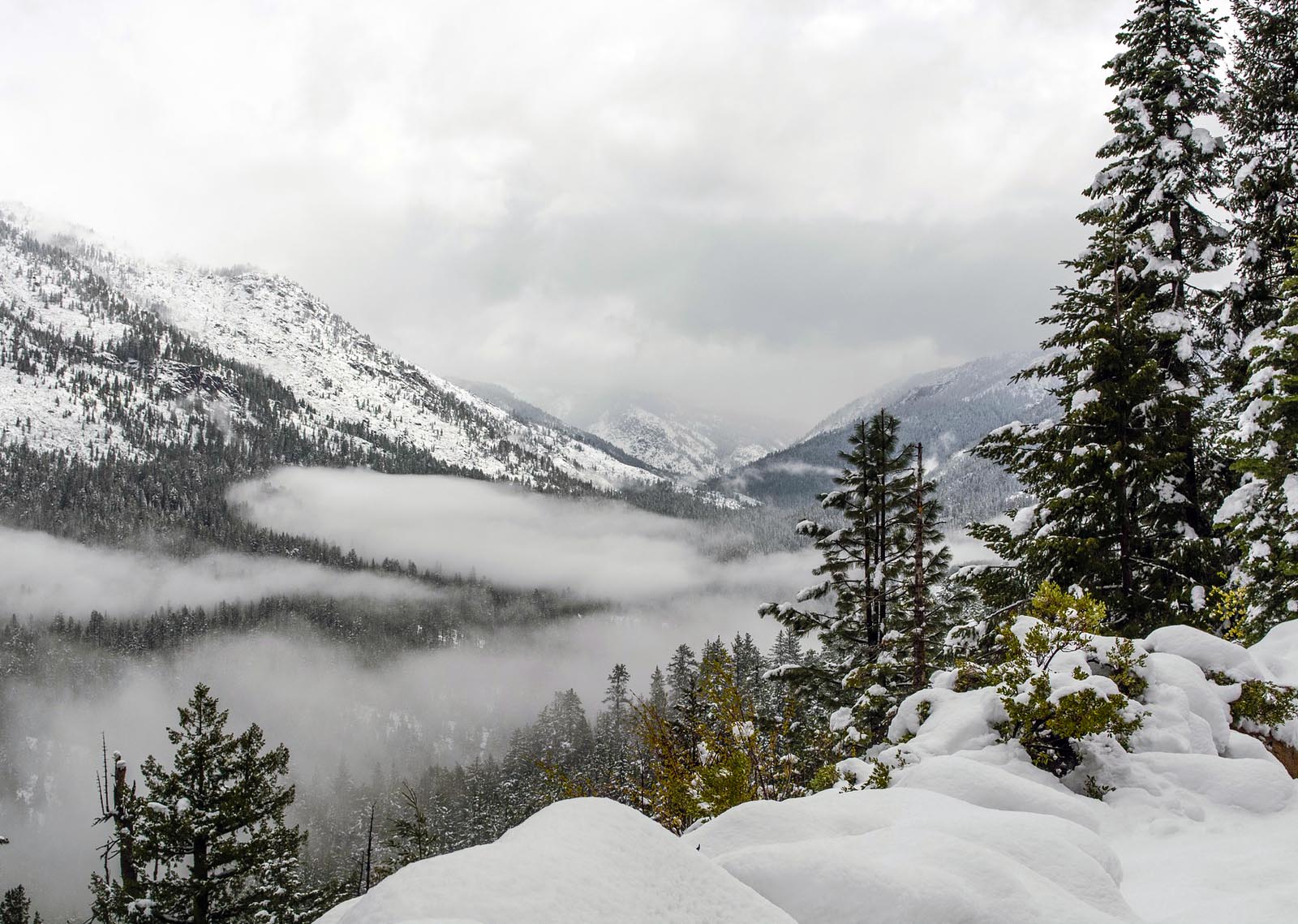 The horoscope for January brings you advice on how to maintain a good mood and vigor of mind. You will find our recommendations for demanding situations and romantic moments in the horoscope for your sign. Come into January equipped with the message of the stars!

March 21 - April 19
Planet: Mars
Element: Fire
Aries, even if flowers do not grow now, you should buy a whole bunch of them and put it in a vase on your table. The view on a piece of blooming nature will caress your soul during the winter months. The horoscope for January also recommends cleansing the body (herbal teas, diet etc.). It is also apparent that Aries will have the upper hand in the partnership. But take your superiority with humor. Authoritarian Aries with a crown and a scepter will just arouse embarrassment.
April 20 - May 20
Planet: Venus
Element: Earth
Taurus, you will feel the influx of new energy with the beginning of the year. But be careful, you will get angry or tender very easily. When your neighborhood will notice this, you will become the easy target of jokes and expressions of sympathy. You can't avoid the red color in your face – either someone will drive you mad or your romantic heart will be mesmerized by the affection of your partner or a new suitor. Thus, January promises spicy adventures to Aries.

May 21 - June 20
Planet: Mercury
Element: Air
Gemini, this month encourages your sensuality. If you are a woman, you should definitely boost your charm and elegance with some fashionable accessories. It is also a great impulse for your ego which will be growing without any doubt. Enjoy with success at work and at home. Expel the remains of a festive atmosphere and jump quickly to meet new challenges.

June 21 - July 22
Planet: The Moon
Element: Water
Who expected that just a few days of Christmas holidays will be enough for Cancer to fully relax, was completely wrong. Next month of your life will easily remind some French comedy. Plots that are waiting for you, can't be compared even with the most daring movies that you know. Tearing the shirt of your boss? Finding that your new gold necklace is worthless dummy? Failing to connect to the Internet in the most important moment? Who knows what will come ... Cancer, we keep you fingers crossed!

July 23 - August 22
Planet: The Sun
Element: Fire

The January horoscope predicts some hungriness for Leo. It's obviously surprising, because you certainly did not suffer at Christmas. However, if you want to look in the mirror without remorse, enjoy rather apples, oranges or a cherry compote for dessert. If your partner will smell fruity and seductive breath certainly he will get a taste for juicy bite, which will be none other than you. With a breath full of cheese, onion or fish can Leo cause embarrassment practically everywhere.

August 23 - September 22
Planet: Mercury
Element: Earth
Virgo, 2016 favors the capable and determined. Already in January, you start to study new techniques and knowledge that will shift you several light years ahead. But the knowledge is not everything. If your partner or colleagues will see how your back are twisted from the constant sitting at the computer, it will probably not increase your sex appeal. Virgo, it is necessary to show your courage – prove yourself on the dance floor or on a rock concert.

September 23 - October 22
Planet: Venus
Element: Air
Libra, your January horoscope warns that your digestion is not the best one. Big turkey and plenty of other goodies is a proof that we all live better than the medieval nobility. But to enjoy the next meal you do not have to tickle with a feather in the throat (a feather was commonly used to tickle the back of the throat to help induce vomiting in ancient Rome). Libra, on the contrary, now comes the time when it is good to think about modesty and noble ideals – how to be a better role model for your children, colleagues and friends.

October 23 - November 21
Planet: Pluto
Element: Water

Are you among Scorpios, which have successfully acquired children? In such case, you certainly found out that your children are not only a source of smiles and happiness, but also of very demanding wishes. Although it is just after the Christmas, you may be surprised this month what all your sweet angels are missing. Even children have New Year's resolutions and, unfortunately, these are rarely spiritual in nature. Scorpio, arm yourself with assertiveness and remember the important biblical recommendation 'love your neighbor as yourself'.

November 22 - December 21
Planet: Jupiter
Element: Fire
Sagittarius, during the month of January you will feel like you have a veil on your head. But this is not a presage of marriage, but rather of a certain intellectual derangement. Your mental absence, however, can serve as a decoy on a romantic pursuers, who would like to take the chance. But you are not an easy prey, as might some wrongly believe. Sagittarius, stretch your bow and show to all tiresome intruders or attackers, who's got the upper hand.

December 22 - January 19
Planet: Saturn
Element: Earth
The naughty Capricorn is looking for the opportunity to paint the town red. Even if some of your friends will shake the head, it will not help in January. Even so reasonable and decent person like you will get the taste to welcome the beginning of the year in a racy manner. Parties, lavish shopping or very bold comments or photos on Facebook – this can be a heavy cocktail that you will drink to the bottom.

January 20 - February 18
Planet: Uranus
Element: Air
Aquarians are waiting for surprises, which they will enjoy enormously. According to the horoscope, you can relish at least three of them (like Cinderella three nuts in the fairy tale). The first one will be an interesting and unusual invitation. The second one a visit to a cinema. And the third one could be some social event such as a ball, dance or a concert. The curve of your energy is on a growing trend in January, so open the door to wide activities and adventures. Aquarius, you will definitely not suffer from boredom.

February 19 - March 20
Planet: Neptun
Element: Water
Pisces, in January will be the absolute necessity to think on your health and peace of mind. You – it's not just a separate body and soul. You are creating a perfect and coherent whole. When the body is tired, can not the mind be fresh. And when you're under stress, the blood pressure and muscle tension increases. Body and soul is a quite sophisticated and linked system. Pisces, refrain from all troubles, avoid the unnecessary stress and focus on how you can induce a perfect harmony of your whole being.